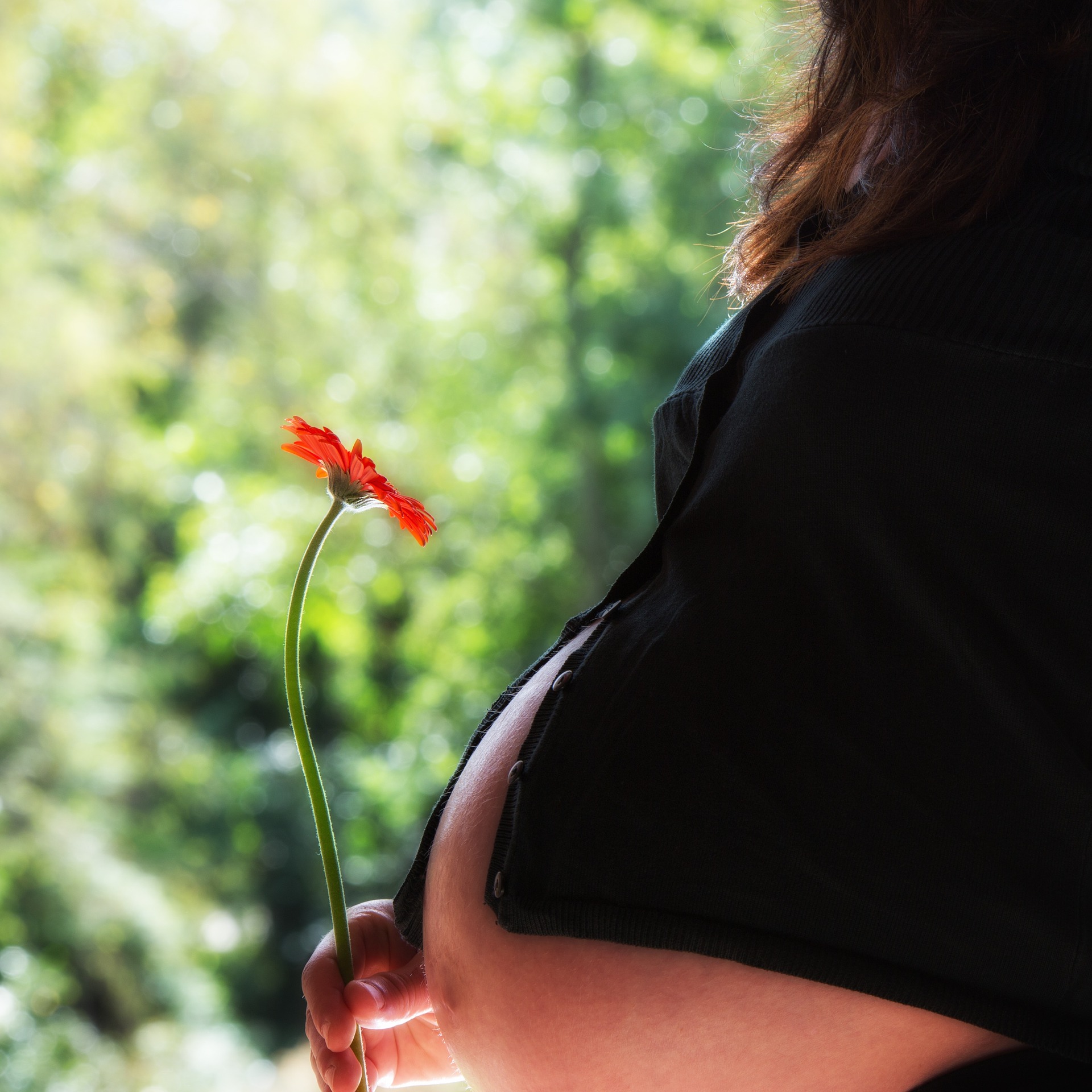 First meeting : 5,500yen for one hour, including tax (face to face or online meeting)
Now offering a free online consultation for 30 minutes.
※Free consultation doesn't include making your personalised service plan.
At this initial consultation, We will discuss your specific hopes and concerns regarding your pregnancy and delivery in Japan. I understand that everyone is different, with contrasting needs and various levels of Japanese-language ability. As such, I will develop a personalised service plan for you. This first consultation is therefore my opportunity to get to know you, to understand precisely how I can best assist you, and to provide some initial advice about childbirth in Japan. This is also the chance for you to get to know me, letting you decide if I am the right match for you during your pregnancy.
After the consultation, I will send you your personalised support plan within 3 working days. This will set out the proposed programme of support, which will last for the duration of your pregnancy and into the first days of your new baby's life. This will include a price quote for your personal plan.
I can also offer my support to women who are seeking to become pregnant, as well as to those considering fertility treatment in Japan. To arrange a time for your initial consultation, please contact Your Midwife on:  miyukibrown@outlook.jp